Memphis, TN Personal Injury Attorneys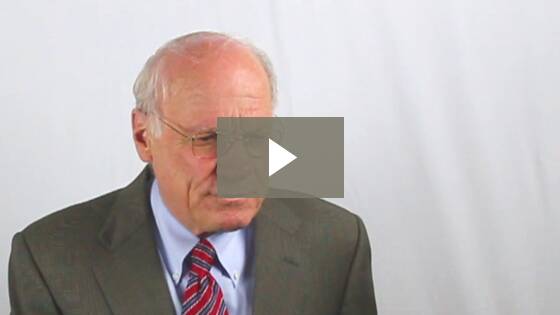 Based in Memphis, TN, Bateman Gibson assists clients throughout West Tennessee with a range of legal matters including experienced Memphis personal injury lawyers ready to handle personal injury claims, criminal defense, DUI/DWI defense, divorce and family law, medical malpractice suits, business and tax law, and general litigation. For information about the full scope of our services, please see our practice areas overview.
Memphis, TN Personal Injury Attorneys Serving You
Most individuals understand the importance of a Memphis personal attorney when a car crash or other serious injury or accident has left them with severe injuries; yet, even with relatively minor injuries, legal support is critical. The Memphis personal injury lawyers at Bateman Gibson provide expert advice to protect the rights of those who have been injured. Our Memphis personal injury attorneys are available to step in when claims do not progress as expected.
Our personal injury lawyers have tried numerous injury cases and have reached several large settlements for our clients. If you feel that you have suffered an injury that warrants the attention of a personal injury lawyer, it is very important to find a lawyer that you can trust to work hard and give you and your case the attention it deserves. Our lawyers diligently attend to every personal injury case because we understand the importance of our role in making sure that you and your family are taken care of and not left with an abundance of medical bills with no way to pay for them.
Criminal Defense by Memphis, TN DUI Lawyers
When facing DUI or DWI charges, it is always important to act fast. Building the best DUI defense case requires careful planning with the right expertise. The Memphis DUI attorneys at Bateman Gibson are experienced in DUI and criminal law and will relentlessly defend you and your rights. Our Memphis DUI attorneys have successfully defended more than 100 DUI cases.
Family Law Support by Memphis, TN Divorce Attorneys
A divorce is never an easy situation, especially when emotions, child support, or custody is involved. The Memphis divorce lawyers at Bateman Gibson offer guidance through these though times. Our experienced Memphis family law attorneys offer a clear understanding of the entire process, allowing you to receive a fair ruling that benefits you and your family.